About Us
Whitehorse Industries is located approximately 34 km Southeast from the Melbourne CBD.
Established in 1947, we are considered the largest and oldest metal spinning company in Australia.
As motor racing trends and classes change over the years, we have kept pace with the demands of our customers who require a cheaper, but still good quality wheel alternative to the big brands.
With Jim Richards and Peter McLeod just two of the veteran race car drivers that have used or are still using our rims sections, we feel that this alone speaks volumes about our quality and attention to detail.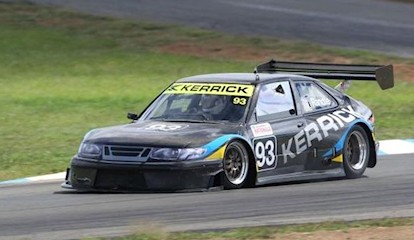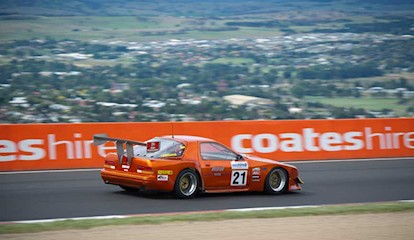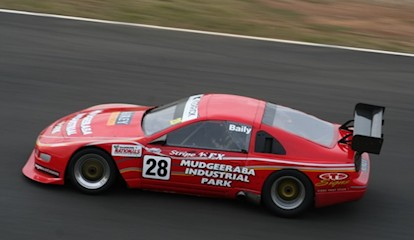 The team at Whitehorse Industries look forward to discussing your three piece wheel requirements with you.