Welcome to Three Piece Wheels
At Whitehorse Industries we have been producing rim halves for three piece wheels for well over 30 years.
With the rigors of racing, wheels can suffer due to the usual wear and tear, hitting ripple strips, touching tyres with other cars or if you're unlucky enough, crashing!
Whatever type of race car you may have, if the wheel is of the three piece design (Simmons, BBS etc) then we at Whitehorse Industries can help with the remanufacture and supply of new, made to order rim halves. Please note: We do NOT supply the Bolts or manufacture the Centres, we spin the INNER and OUTER Rim Sections ONLY.
We use the knowledge gained over many years being in contact with customers from many race classes. This has led us down a path of producing quality, custom wheel halves to support competitors from small privateer weekend racers to top end racers from State and National race series around the country.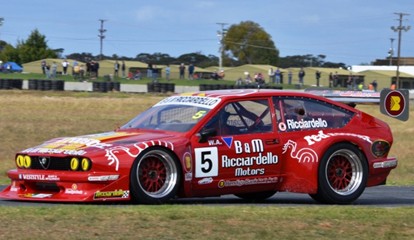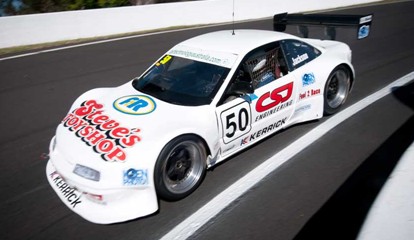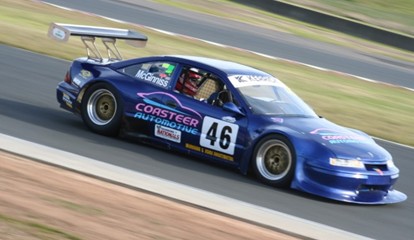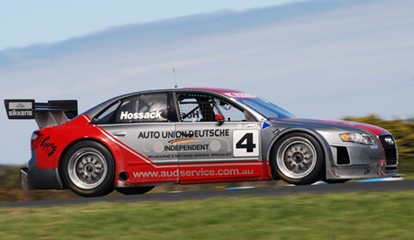 All Rim halves are "Made in Australia". This is something that has been a constant throughout the years and will continue to be for many years to come.